The intent of the Florence-Firestone Transit Oriented District Specific Plan project is to create a land use and zoning policy tool focused on the Florence-Firestone Community that would provide more opportunities for affordable housing, encourage transit-oriented development (TOD), promote active transportation, improve access to transit, reduce vehicles miles traveled by cars, and streamline the environmental review of future development projects. A TOD is development that typically includes a mix of uses, such as commercial (stores and services) and residential, and is located next to transit such as bus, trolley, and/or train/metro.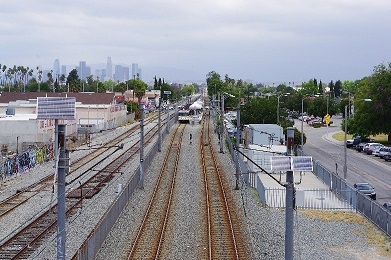 The Florence-Firestone Transit Oriented District Specific Plan will implement the Transit Oriented District Program of the Los Angeles County 2035 General Plan. The Specific Plan will address land use, zoning, and mobility improvements that support housing density and employment in proximity to the three Metro stations in the community: the Slauson, Florence, and Firestone Metro A Line (Blue) Stations.
Review of Existing Conditions in the Community (June – October 2020): Background Existing Conditions Reports will be developed to inform the Specific Plan. To supplement the existing condition reports for Florence-Firestone during the first phase of the project, a stakeholder evaluation, online community mapping session #1, and an online town hall will be conducted. The stakeholder evaluation will gather community groups and other organizations into a stakeholder list to be used in coordinating communication with the community throughout the project. The online community mapping session will elicit issues related to important places as well as walking, biking, transit, accessibility, driving, parking, and safety in the area by having participants mark on a map and provide comments. An online town hall will also be hosted to share project information and discuss upcoming opportunities for community input.
Opportunities & Issues and Recommendations (October – December 2020): Land use scenarios and mobility improvement options will be developed for consideration. The second phase of the project will consist of exploring opportunities and constraints in Florence-Firestone. Phase 2 engagement activities will include phone calls with community partners, and a brief online questionnaire.
Recommendations (December 2020 – January 2021): During the recommendations phase of the project, preferred land use scenarios and draft mobility solutions will be shared, and feedback will be requested from the community. During this phase, online community mapping session #2 and online questionnaire will be conducted. A scoping meeting will also be held to support the preparation of a Draft Environmental Impact Report (DEIR), pursuant to the California Environmental Quality Act (CEQA).
Draft and Final Specific Plan (February 2021– Fall 2021): Once the draft specific plan and DEIR for the Florence-Firestone area is prepared, a public workshop will be held to receive comments and feedback. The Specific Plan will then be finalized and taken to public hearing before the Regional Planning Commission, where it will eventually be recommended for approval and adoption by the County Board of Supervisors.
Adoption (February 2023): The Specific Plan was adopted by the County Board of Supervisors on February 7, 2023 and is now in effect.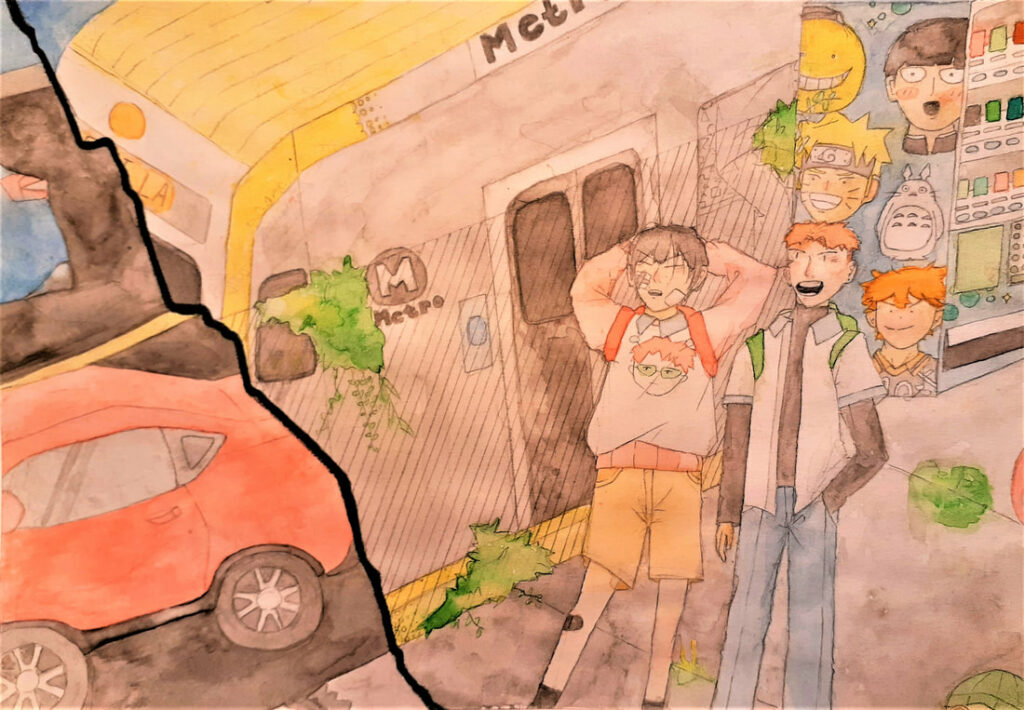 California Environmental Quality Act (CEQA) Documents
Transit-Oriented Planning Guide and Community Feedback Worksheets
LA County Planning
General Plan / Transit-Oriented Communities Section
Lead Planner: Richard Marshalian
213-974-6316
fftod@planning.lacounty.gov