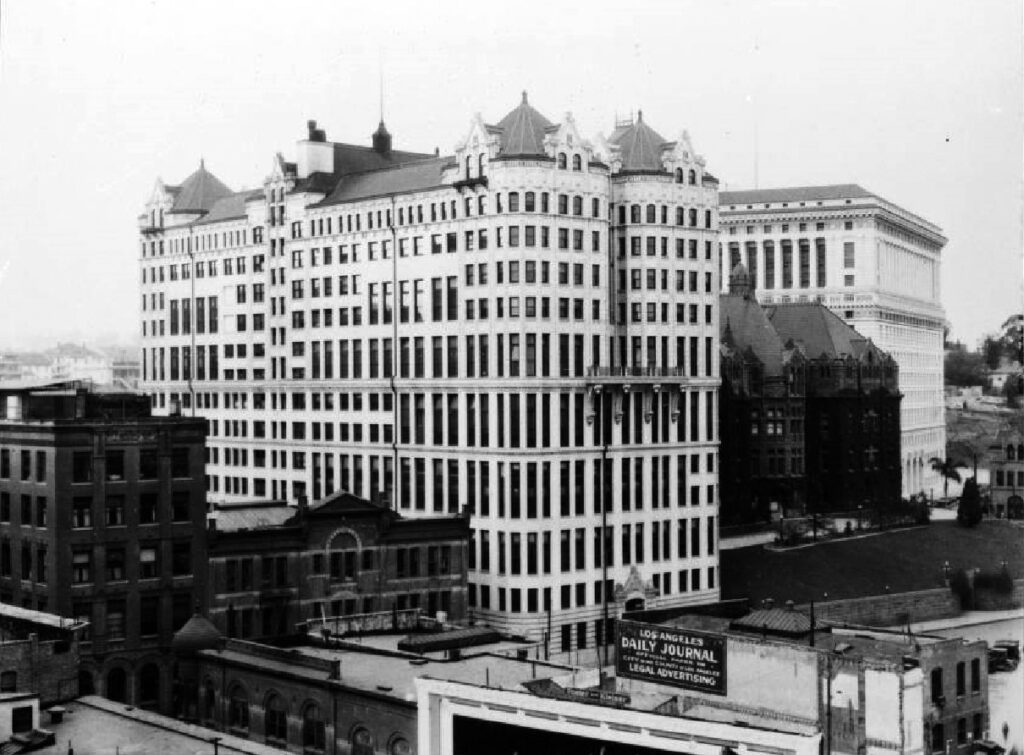 In late 1922, the County Board of Supervisors created the Commission with staff to coordinate land use planning within LA County
. The first regional planning commissioners were appointed by the Board in early 1923. This makes the RPC the oldest county planning commission in the United States.
We are proud and humbled in recognizing the role planning has played in LA County over the past 100 years.
Learn more about our history and stay tuned for more information throughout 2023.
Supervisor Kathryn Barger celebrates the Los Angeles County Regional Planning Commission and 100 years of service.