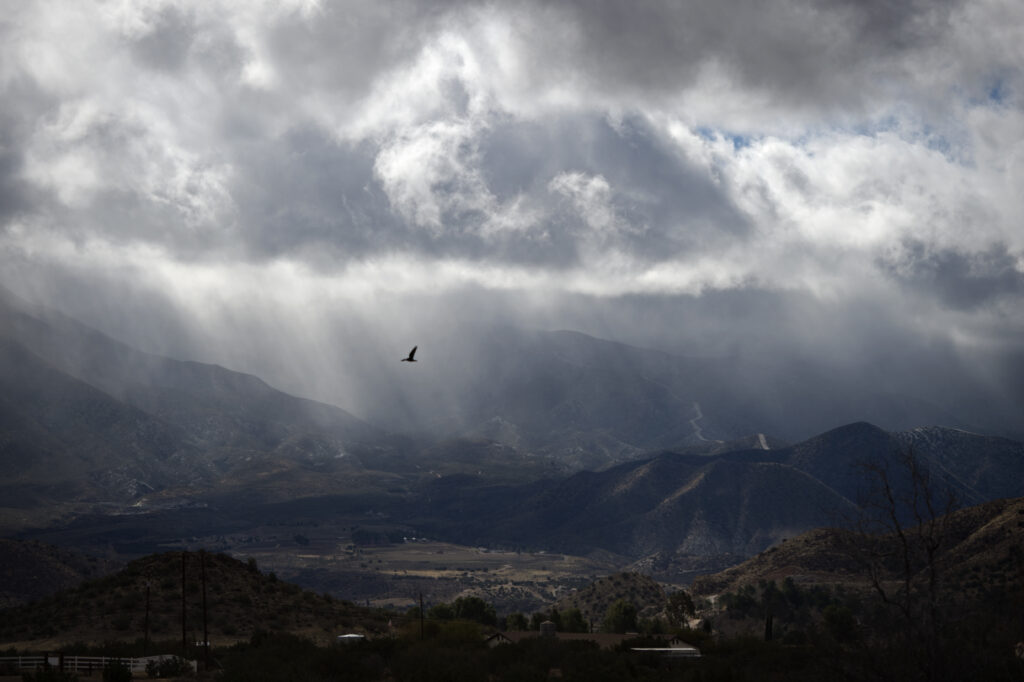 The community of Acton is located in the southwestern portion of the Antelope Valley, south of the City of Palmdale along State Route 14.  The community is adjacent to the National Forest, and natural hillsides and significant ridgelines separate the community from the City of Palmdale and the remainder of the Antelope Valley.  Community residents are concerned about urbanization of the area and wish to remain an unincorporated rural community with a unique identity. A more detailed description of the Acton community can be found in the Community-Specific Land Use Concepts chapter of the Antelope Valley Area Plan.
The Acton CSD was adopted and came into effect in 1995 and updated in 2012. The CSD sets out to protect and enhance the rural, equestrian and agricultural character of the community and its sensitive features including Significant Ecological Areas, floodplains, hillsides, National Forest, archaeological resources, multipurpose trail system, and Western heritage architectural theme.
The full legal text of the adopted Acton CSD can be found in Title 22 (Planning and Zoning) (add link to the zoning code) of the County Code. 
Public Hearings and Draft
On February 24, 2021, the Regional Planning Commission recommended approval of the proposed update to the Acton CSD. The draft was scheduled to be presented to the Board of Supervisors on July 27, 2021, but was continued to August 31, 2021 and then was removed from the calendar. A copy of the draft and hearing materials are available on the Documents page.
Past Community Meetings/Events
Staff attended or presented the project at the following community meetings or events:
January 27, 2021 at 4:00 pm (Zoom) – CSD Committee
January 21, 2021 at 6:00 pm (Zoom)  – CSD Committee
December 14, 2020 – Acton Town Council Meeting
(December 9, 2020 – Regional Planning Commission meeting was continued to February 24, 2021)
October 27, 2020 – Online Open House
September 23. 2020 at 2:00 pm Online – CSD Committee
May 29, 2019 – Association of Rural Town Councils
January 30, 2019 – Association of Rural Town Councils
August 4 , 2018 – Valley Fever Walk
July 9, 2018 – CSD Committee Meeting
June 27, 2018 – Association of Rural Town Councils
June 13, 2018 – Regional Planning Commission to officially initiate the project
June 7, 2018 – CSD Committee Meeting
May 30, 2018 – Association of Rural Town Councils