The purpose of the Pearblossom Community Standards District (CSD) is to improve the quality of life in Pearblossom by preserving, protecting, and enhancing its rural character and maintaining its unique identity that is small-town with a Modern Rustic aesthetic, which values the natural environment, and supports the artistic, creative, and resourceful spirit of the community.  
The community of Pearblossom is establishing a new Community Standards District that will preserve and protect its rural character and maintain its unique identity, as articulated in the Pearblossom CSD Purpose Statement.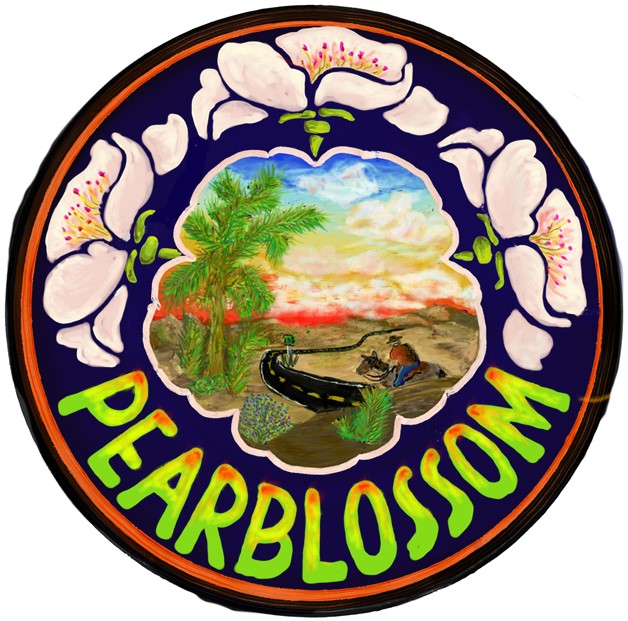 Public Hearings and Draft
On October 19, 2022, the Regional Planning Commission recommended approval of the proposed Pearblossom CSD. The draft will be presented to the Board of Supervisors on May 23, 2023. A copy of the draft and hearing materials are available on the Documents page.
Past Community Meetings/Events
Staff attended or presented the project at the following community meetings or events:
September 20, 2022 at 7:00 pm – Community Meeting (Zoom)
September 8, 2022 at 7:00 pm – Community Meeting (Zoom)
July 28, 2022 at 7:00 pm – CSD Committee Meeting
May 5, 2022 at 7:00 pm – CSD Committee Meeting
April 14, 2022 at 7:00 pm – CSD Committee Meeting
March 31, 2022 at 7:00 pm – CSD Committee Meeting
March 24, 2022 at 7:00 pm – CSD Committee Meeting
February 24, 2022 at 7:00 pm – CSD Committee Meeting
February 15, 2022 at 7:00 pm – CSD Committee Meeting
February 9, 2022 at 7:00 pm – CSD Committee Meeting
February 3, 2022 at 7:00 pm – CSD Committee Meeting
January 27, 2022 at 7:00 pm – CSD Committee Meeting
January 25, 2022 at 7:00 pm – CSD Committee Meeting
January 20, 2022 – CSD Committee Meeting
November 17, 2021 at 7:00 pm – Pearblossom Town Council Meeting
May 5, 2020 – CSD Committee Meeting
October 26, 2019 from 9:30 am to noon – Open House at Jackie Robinson Park
May 29, 2019 – Association of Rural Town Councils
January 30, 2019 – Association of Rural Town Councils
October 29, 2018 – CSD Committee Meeting
September 24, 2018 – CSD Committee Meeting
August 15, 2018 – CSD Committee Meeting
August 4 , 2018 – Valley Fever Walk
June 27, 2018 – Association of Rural Town Councils
June 13, 2018 – Regional Planning Commission to officially initiate the project
May 30, 2018 – Association of Rural Town Councils