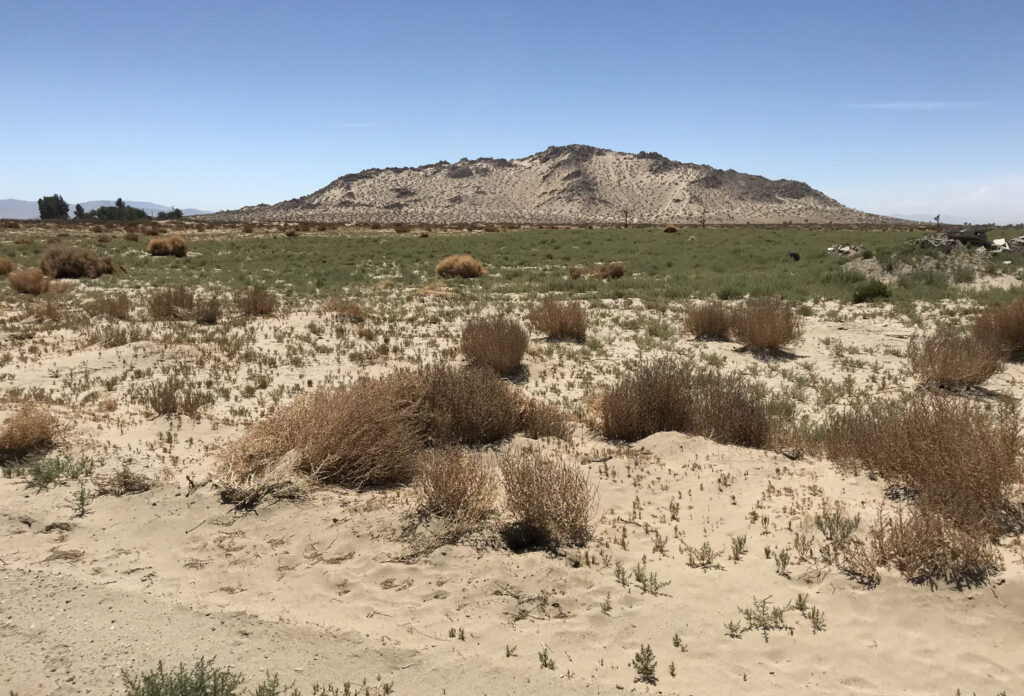 Lake Los Angeles is a community located generally in the north-eastern portion of the County of Los Angeles, whose landscape is dotted with buttes and desert flora.  A Lake Los Angeles CSD is proposed to be created as part of this effort.
Public Hearings and Draft
On October 19, 2022, the Regional Planning Commission recommended approval of the proposed Lake Los Angeles CSD. The draft will be presented to the Board of Supervisors on May 23, 2023. A copy of the draft and hearing materials are available on the Documents page.
Past Community Meetings/Events
Staff attended or presented the project at the following community meetings or events:
September 15, 2022 at 7:00 pm – Community Meeting (Zoom)
March 21, 2022 at 7:00 pm – CSD Committee Meeting
January 12, 2022 at 7:00 pm – CSD Committee Meeting
November 18, 2021 at 7:00 pm – CSD Committee Meeting
October 18, 2021 at 7:00 pm – CSD Committee Meeting
May 14, 2020 – CSD Committee Meeting
October 26, 2019 from 9:30 am to noon – Open House at Jackie Robinson Park
August 2, 2019 – Parks After Dark Event
May 29, 2019 – Association of Rural Town Councils
January 30, 2019 – Association of Rural Town Councils
August 4 , 2018 – Valley Fever Walk
August 3, 2018 – Parks After Dark Event
July 19, 2018 – Community Tour and Site Visits
June 27, 2018 – Association of Rural Town Councils
June 13, 2018 – Regional Planning Commission to officially initiate the project
May 30, 2018 – Association of Rural Town Councils
May 10, 2018 – CSD Committee Meeting
April 5, 2018 – CSD Committee Meeting