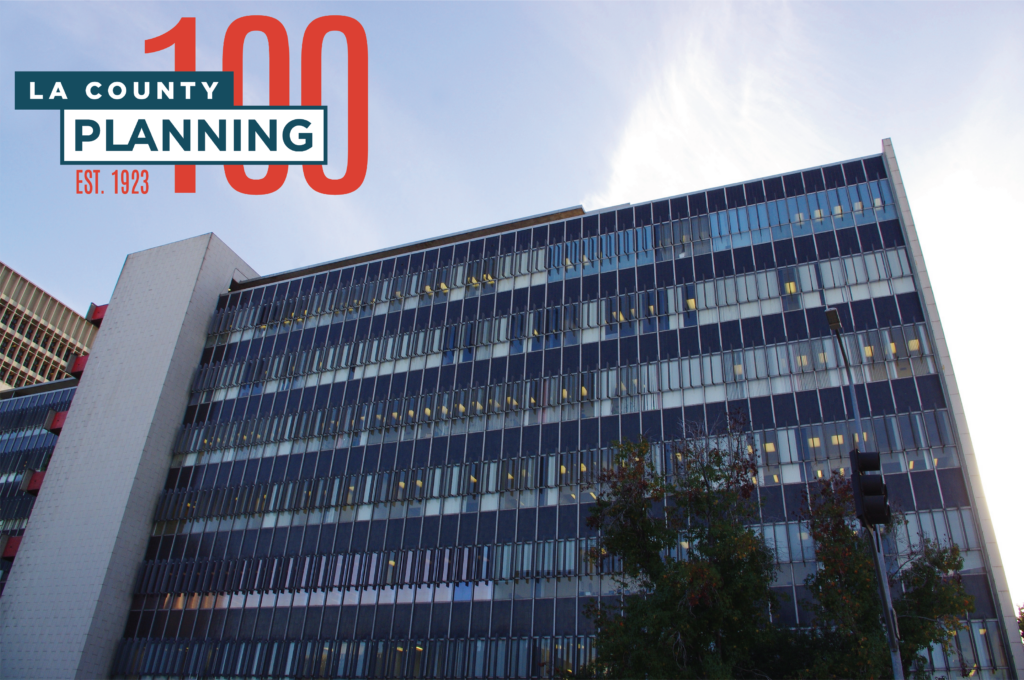 LA County Planning is the planning department for all areas outside a city in Los Angeles County. We help write long range plans, review development projects, and respond to zoning complaints.
Los Angeles County Planning performs all land use planning functions for the unincorporated areas of Los Angeles County
We are celebrating the 100th anniversary of the Los Angeles County Regional Planning Commission. Learn more about our history.
are WE YOUR PLANNING DEPARTMENT?
Check if you are unincorporated.
Use Z-NET to find out if you are in an unincorporated area or in a city. You can also look up your zoning and other property information.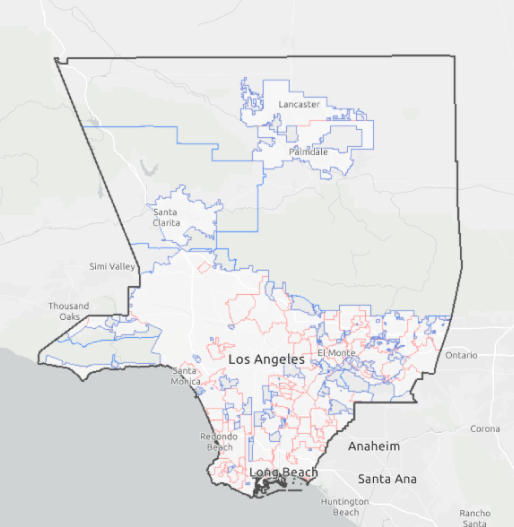 Language Access
Expanding how we serve diverse
LA County.


Recent Articles
For more information, visit the Planning Blog.


Get Involved
Sign up for LA County Planning email updates.